Our Art vision is for each child to passionately engage with an aspect of Art as a contributor to life's great experiences!
At Pickhurst Infant Academy we believe in the power and unity of Art. Art stimulates creativity, imagination and inventiveness. We believe that art gives our pupils the skills, concepts and knowledge necessary for them to express responses to ideas and experiences. It fires their imagination.
Children explore and develop their skills and creativity using a wide range of media. We encourage the importance of experimentation, exploration and pushing ideas in imaginative ways.
Our curriculum is enriched by inviting specialist artists in to school to work with children and staff to inspire them and challenge their thinking and creativity. We also organise trips for the children to explore art in galleries and museums developing their skills of observation and evaluation.
"Creativity is intelligence having fun"

Albert Einstein
We celebrate Art with whole school and community events such as the Pickhurst Art Exhibition, Nest School "Community" Art project at Bromley Library and also the Royal Academy Summer Art Exhibition.
Our curriculum offers children frequent opportunities to develop their practical skills using a wide range of media at their own pace. In each unit of work the children draw and create using a range of media, whilst exploring the work of an artist, crafts person, or designer. They choose which of their existing skills they wish to practise before being taught new skills to add to their 'tool kit'. The children can then decide which of these areas they wish to develop into a final piece of work. We also teach shorter or one-off skills lessons and give the children opportunities to draw freely across the curriculum and embed their skills independently for example through continuous provision. Children are encouraged to move their learning forward by reflecting on their own work. Self-evaluation is taught throughout each unit and is supported by peer and teacher led critiques.
By revisiting different mediums and techniques throughout their school life, children will have the artistic skills and vocabulary to confidently express themselves, their thoughts and opinions, a valuable skill in life!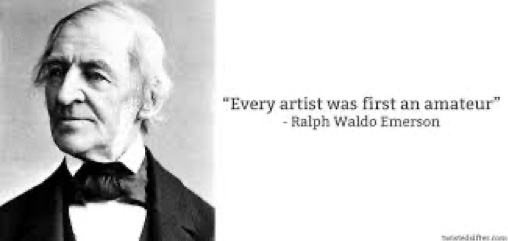 Art-Progression-overview-EYFS.docxArt-Progression-overview-KS1-2.docx